John will be sorely missed.
In Memory of John Goodwin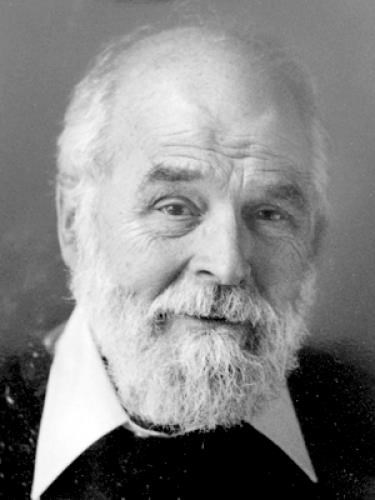 The Demarest Nature Center mourns the loss of co-founder John Goodwin, who died March 22, 2017 at age 75. In the 1970s there was pressure to cut down the trees in what's now the nature center and build a golf course, or a massive athletic complex, or both. John was an integral part of the group of concerned citizens who fought successfully to preserve the land in its natural state. The people of Demarest owe a debt of gratitude to John and his fellow founders.
John remained involved in the nature center in the four decades since the founding, sometimes serving on the board of trustees and other times simply serving as a volunteer. He continued to contribute even after multiple sclerosis gradually crippled him, forcing him to get around on an electric scooter.
One of John's favorite roles as a volunteer was co-judging the annual photo contest, which is for pictures taken within the nature center. John was a professional photographer who took iconic pictures of the anti-war and civil rights movements and later traveled the world as an official photographer for the United Methodist Church. In his honor, the Demarest Nature Center is naming the photo contest after him. Henceforth it will be known as the John Goodwin Photo Contest.
--- Come Join Us Today and Be a Member of Demarest Nature Center ---