OKTOBERFEST FALL FESTIVAL
At The Duck Pond In Demarest, NJ
SATURDAY, OCTOBER 14, 2023 
10AM-5PM
The Craft Show at DNC Fall Festival (Oktoberfest) features a high quality craft show with crafters bringing their handmade crafts in many medias. It's a great place for holiday shopping, for gifts, or for items for your own use and enjoyment.
There will be food, drinks, canoe rides, birdhouse building, square dancing, local crafters & farmers and much much more!
While at the fair visit the Demarest Nature Center and environmental information tables. All proceeds go to benefit The Demarest Nature Center.
Come join us for lots of fun and help support our local community!
Photos from Previous Oktoberfests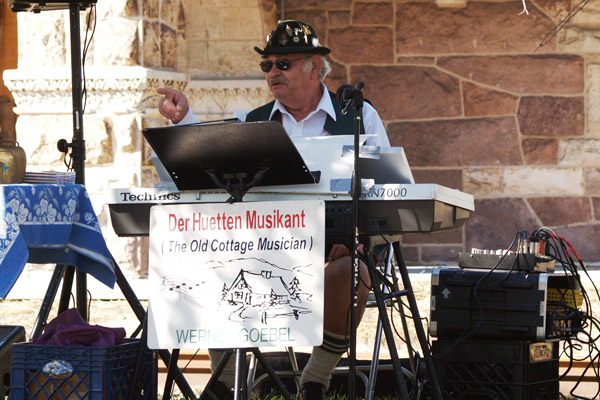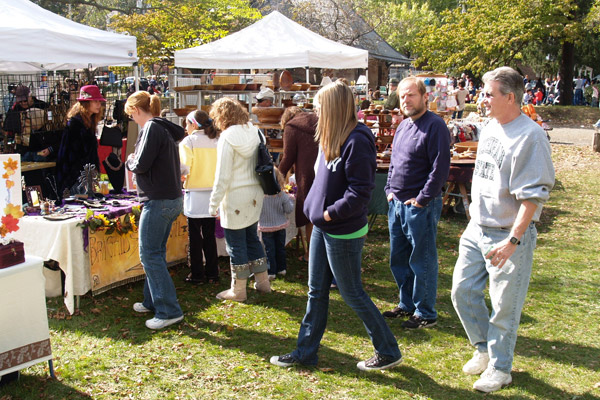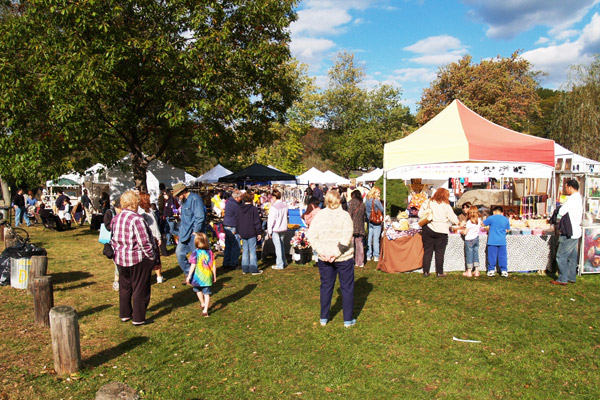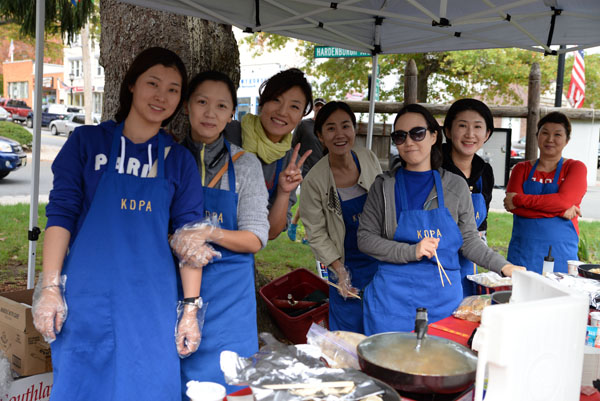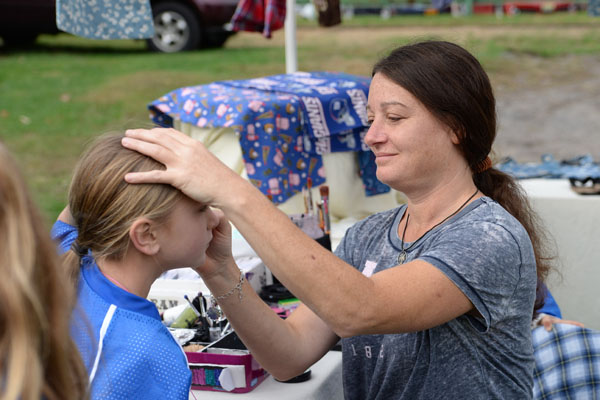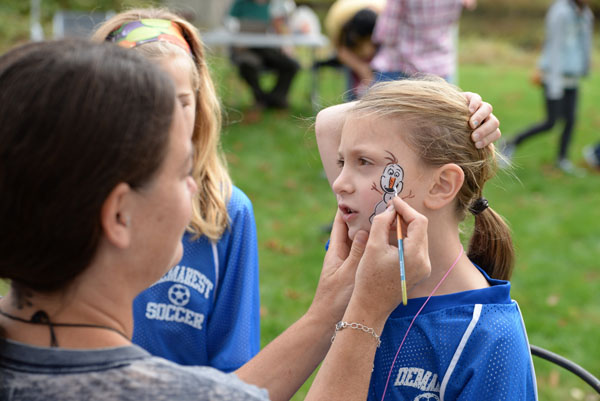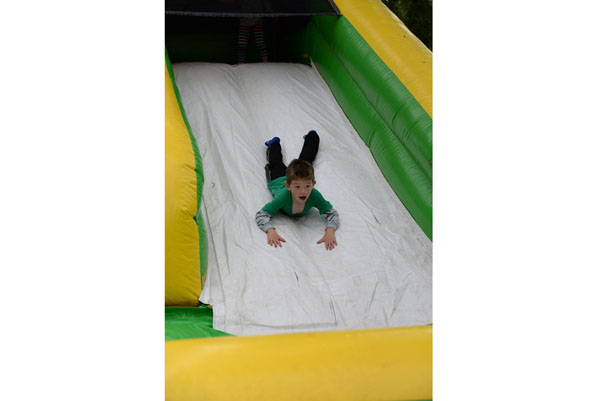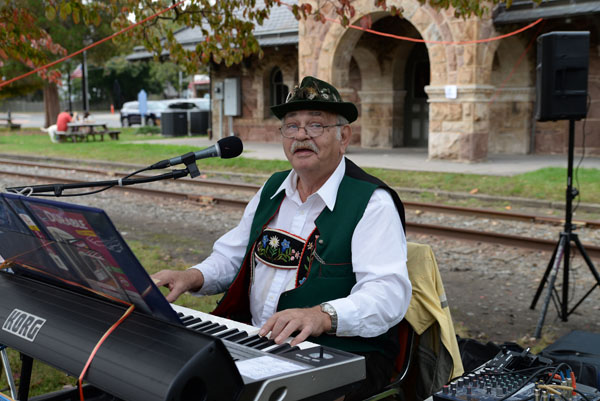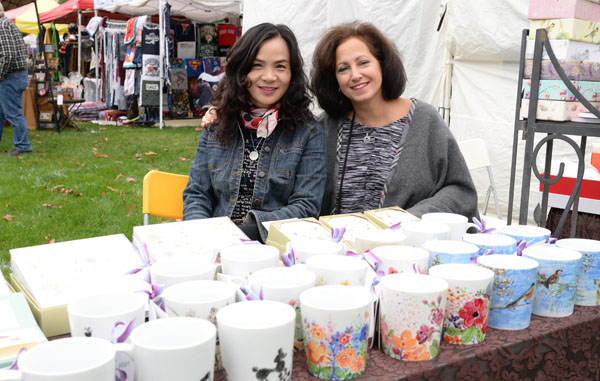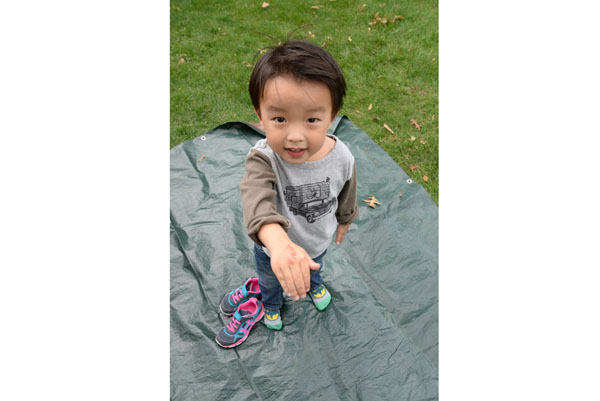 Directions to our Fall Festival (Oktoberfest)
You can download a Trail Map here.
Help Make the Oktoberfest Successful
Tell others about the event and come yourself!
Call craftspersons you may know and tell them that it's not too late to secure a space. Any questions can be answered by Teddy Lourbas at (201) 750-0753 or lourbas@aol.com.
The Craft Show at Oktoberfest began in 1981, as "OKTOBERFEST," an outdoor produce market where farmers from New Jersey, New York state and Connecticut would bring their fall harvest to sell at an open air market. As the local farms began to disappear, the farm stands were gradually replaced by "crafters."
Today, the Craft Show at Oktoberfest features up to 75 quality crafters from the tri-state area showing a variety of crafts including: wood crafts, photography, pottery, paintings, a wide array of hand made jewelry, nostalgic art, doll clothes, crocheted creations, hand painted furniture, holiday items and much more.
The show still maintains its historic "Fest" flavor with German music and German food. Korean food delights are also offered. A bake table as well as other specialty food items can be found throughout the show. There are even canoe rides on the pond.
The Demarest Duck Pond is well known as one of Bergen Countys more picturesque venues. It is located at the intersection of Piermont Road and Hardenburgh Avenue in Demarest. The beautiful town of Demarest is surrounded by Haworth, Alpine, Tenafly and Closter.
Advertising for this event will be done through major and local newspapers, flyers and other publications. Signs will be posted throughout the borough and posters prominently displayed.
--- Come Join Us Today and Be a Member of Demarest Nature Center ---